Licensed & Insured Rapid City Plumbers
Do you need help with a plumbing issue in your home or business? Trust the professionals at By The Boock Plumbing & Heating to take care of it quickly and reliably. Serving residential and commercial customers in the Rapid City area since 2007, our professionalism, high quality of work, strong work ethic, and quick assistance have made us the go-to Rapid City plumbing company. Call us today and learn why we have become the preferred choice among business and homeowners seeking plumbing and heating repair in Rapid City.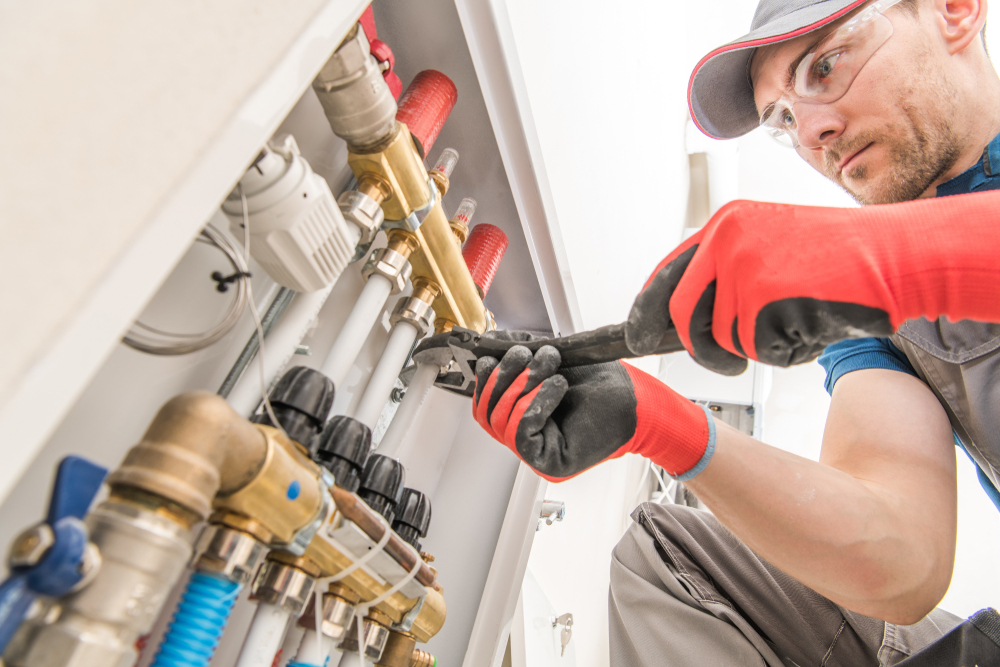 We Are Your Experts in Plumbing & Heating Solutions for Over 15 Years!
For over 15 years, By the Boock Plumbing & Heating has been providing our customers across the Black Hills with prompt, professional installation, maintenance, and repair services by highly skilled professionals. Contact us today for fast, friendly assistance with your residential and commercial plumbing and heating maintenance and repair.